Here is a selection of customized solutions manufactured for a wide range of customers from different sectors of activity: telecommunications, cybersecurity, IoT, cloud, datacenter, ...
All of RackMatrix's know-how in terms of consulting, customization, manufacturing and production has been implemented in the creation of tailor-made solutions for our customers.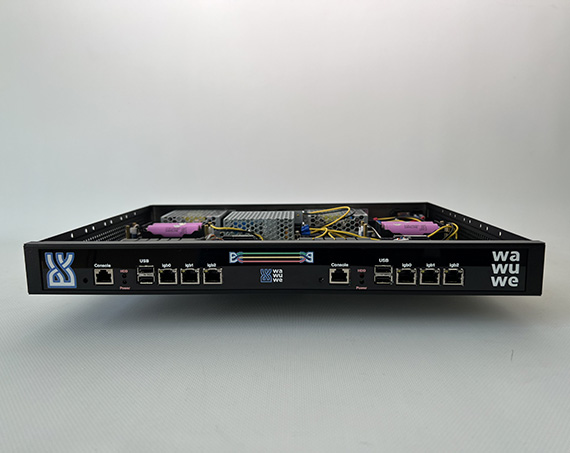 Rack Dual
WaWuWe
As part of its activities to design and install customized hosting and infrastructure solutions, WaWuWe called on RackMatrix to customize and manufacture an appliance with a dual motherboard and a double redundant power supply supplemented by internal batteries for increased electrical high availability.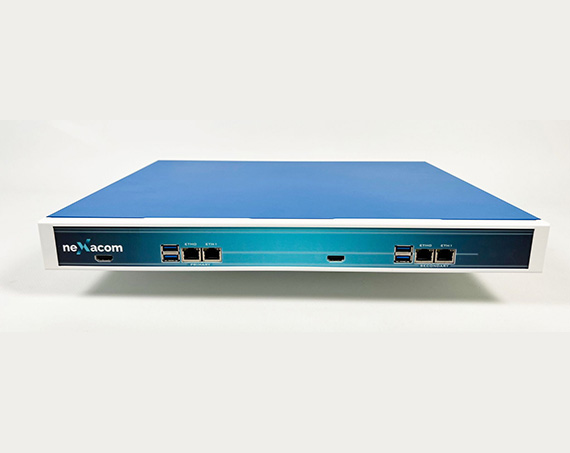 SBC VoIP
NE

X

ACOM
NEXACOM develops a wide range od spécialized solutions in telecommunications and VoIP. It's within the context of the creation of a SBC (Session Border Controller) that NEXACOM asked for the expertise of RackMatrix Technology.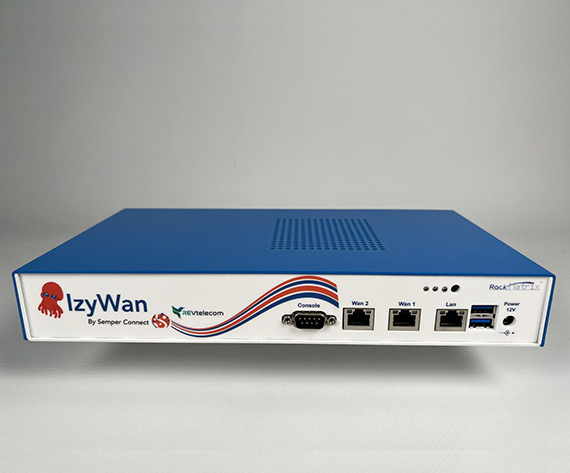 IzyWan
SEMPER CONNECT
Since 2019, Semper Connect creates solutions around Internet connectivity and VoIP as well as softwares to help their customers in digital transformation. For their link aggregation (SD Wan) solution, Semper Connect chose Rack Matrix expertise in designing a compact enclosure.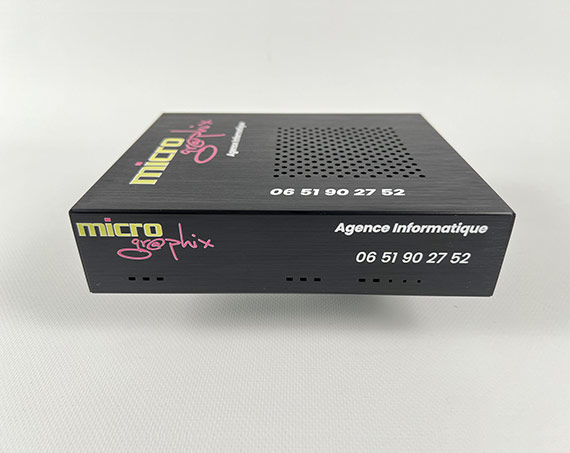 Routeur pfSense


MICRO

GRAPHIX
Since over 10 years, MicroGraphix helps companies from nothern France in their internet communication as well as assistance and computer maintenance. Since 2018, they are also involved in the home automation sector. Seduced by the customization possibilities of the enclosures, RackMatrix was chosen for the production of routers based on pfSense.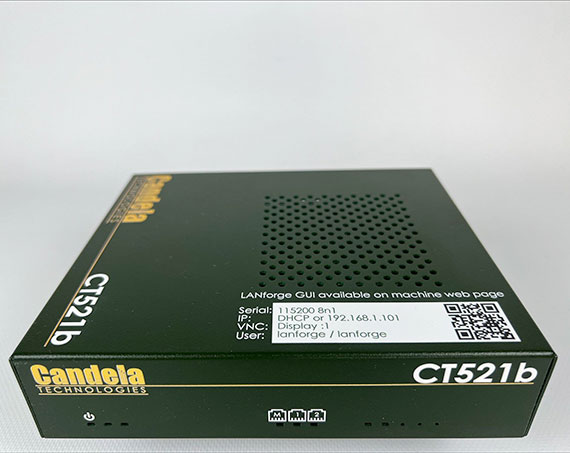 CT521b


CANDELA TECHNOLOGIES
Since over 20 years, Candela Technologies designs network traffic generation systems in order to test access point and Wifi networks. RackMatrix has been chosen for his expertise skill in designing, customizing and manufacturing this kind of enculosure.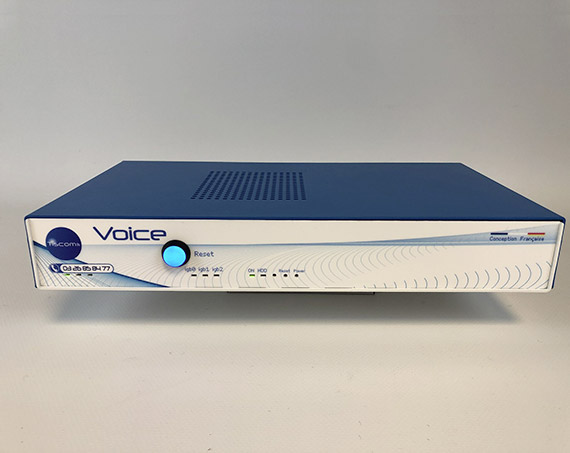 Voice
TISCOM
Tiscom is a company based in Reims (France) specialized in network and telecommunication.The request was to have a lighted button allowing their customer to restart the device in a dark environment.